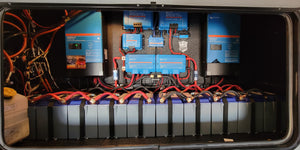 Lithium Power
Explore
Off Grid
Go Places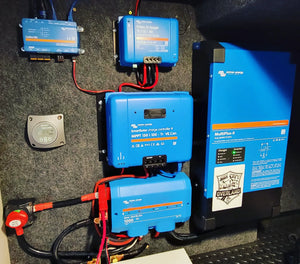 Overlanding to Off-Grid
What started out as just being a couple of Overland enthusists, has grown into a business of helping our customers be completly energy self sufficant.
If you're anything like us, you enjoy "home" being anywhere you make it for the night. With that being said, you need power.
Generators can be noisy and always having to look for a campsite with hook-ups limits you.
Let us install a complete lithium and solar powered Off-Grid electrical system. So you dont have to settle for anything less than the comfort of home, wherever you are.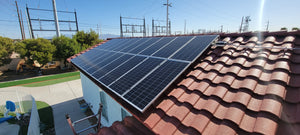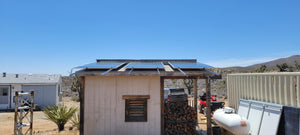 WE'VE DONE IT ALL!
-RV's
-Campers
-Trucks
-Trailers
-Boats
-Residential Battery back up
If it could use some power, let us do it right, the first time.
If you have something else in mind, give us a call. You never know what we can accomplish together.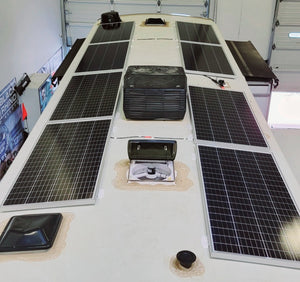 Lets talk about the right amount of power for you.
We strive to take care of each customers individual needs. Give us a call today and lets discuss what kind of system would work best for you.
We take pride in what we do.
Let the quality of our work, build your adventure.